Roddy's Pizza
46 N Main St, Port Chester, NY 10573
Order now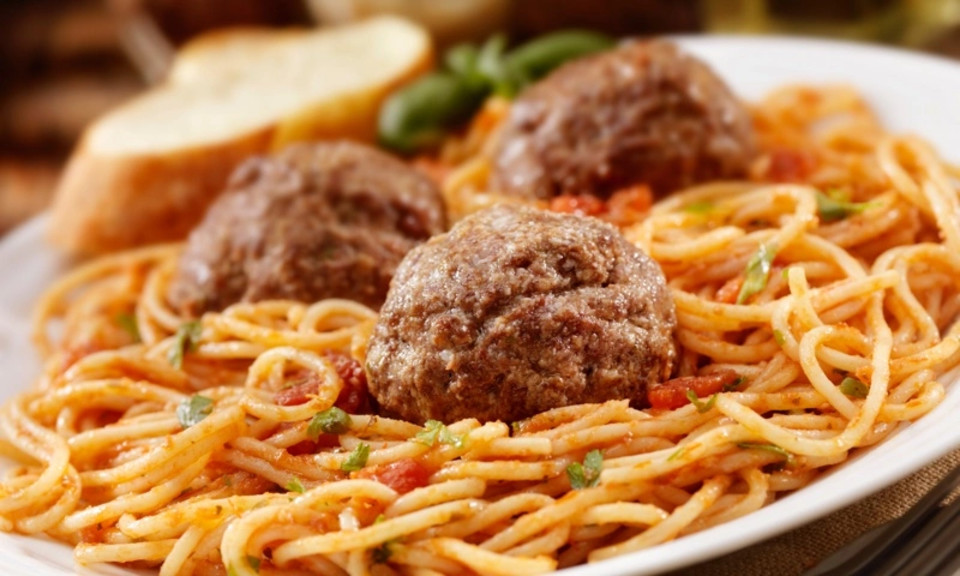 Kelly
My go to for any time I don't want to cook! Everything they do, they do it well. The prices are great for the amount they give you. Their service is always friendly. The food is always fresh and delicious! Their chicken soup is A+. All of their pizza is top notch, from a traditional slice to their many specialities. Salads are "the best in Port Chester!" Seriously. Try these homemade dressings!! Especially the Caesar!! The pasta is a great value especially with their amazing homemade bread that comes with it. All of their sandwiches even come with a bag of chips. Great food, great value, great service.
Lynsey
I love this place. Everything was awesome as usual. I was missing my pizza rolls in my combo deal but I can oversee that because I ordered more than I can eat myself. Overall I'm super satisfied and will continue ordering from them. My delivery driver was quick and very polite. He was nice and professional. 5 stars from me today!
Victoria
Love Roddys! The owner is so friendly and cares so passionately about getting things right for his customers. Tonight Roddys lost power and their system went down. Everyone took the necessary protocol for taking and completing orders while keeping us customers at bay and informed us of the situation. 5 stars
Michele
Customer service is phenomenal. They called to confirm the accuracy of my order and was extremely pleasant and professional. The delivery driver was courteous and extremely pleasant as well. Food is always delicious whether dining inside or receiving via delivery.
Taylor
First time trying the pizza here & i was far from disappointed! Amazing pizza. I didnt know if the instructions i gave them would be to much, but they helped me make a cute surprise for my boyfriend! Will definitely be coming back! Thank you!
Peter
Roddys is great. Food is always good and delivery is always in great time. The hand breaded chicken fingers are very good. The fajita steak wrap was just ok though. The Greek salad is very good as well!
Shawn
Very good place to get some nice wings, price was very fair ,food was delicious ,definitely ordering Roddy's pizza more often
Steven
Thin Crust Pizza was fantastic and salad was so big I had for lunch the next day. Will be ordering from here much more often.
Sharon
The food is always good and service always prompt.
Kevin
Great food ,very consistent , friendly service
About us
Dinner, Italian, Lunch Specials, Pizza
Today

Delivery: 11:00 AM - 10:00 PM

Takeout: 11:00 AM - 10:00 PM

Delivery

Monday:

11:00 AM - 10:00 PM

Tuesday:

11:00 AM - 10:00 PM

Wednesday:

11:00 AM - 10:00 PM

Thursday:

11:00 AM - 10:00 PM

Friday:

11:00 AM - 11:00 PM

Saturday:

11:00 AM - 11:00 PM

Sunday:

11:00 AM - 10:00 PM

Takeout

Monday:

11:00 AM - 10:00 PM

Tuesday:

11:00 AM - 10:00 PM

Wednesday:

11:00 AM - 10:00 PM

Thursday:

11:00 AM - 10:00 PM

Friday:

11:00 AM - 11:00 PM

Saturday:

11:00 AM - 11:00 PM

Sunday:

11:00 AM - 10:00 PM